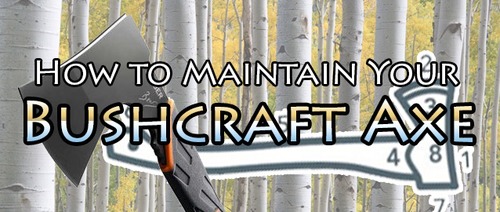 Caring for your Axe
An axe is an invaluable piece of equipment to have with you. It is more practical and energy efficient than a knife in many situations and will allow you to carry out bigger jobs that a knife simply could not handle, such as felling a tree and preparing it for firewood.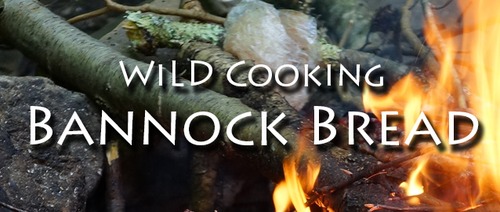 Wild Cooking | Bannock Bread Recipe
Are you interested in cooking Bannock bread on your next trip? See below our basic Bannock bread recipe that you can add to. Find out how to cook your own delicious Bannock bread!