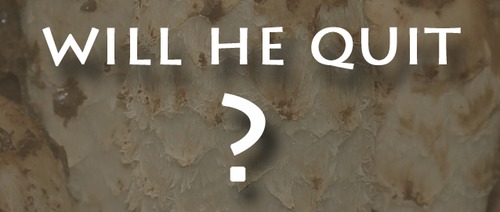 The Bushcraft Challenge | Part 3
Find out the latest goings on, and why we've not had an update on Matt Hopkins for some time as he continues on his personal mission of survival!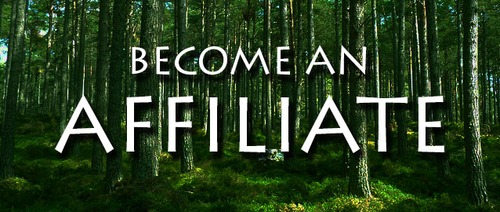 Become a Greenman Bushcraft Affiliate
Do you want money off your next Greenman order? Why not become an Affiliate of Greenman Bushcraft and start earning Oaks Points giving you discounts and even FREE Gear!