New Products In Today
---
We have added over 50 new and exciting products over the past few days, and we wanted to share just a couple of the new additions with you via the blog.

First up, we have Wilma's Traditional Fire lighting Kit. These are great for anyone who loves bushcraft and would like to try their hand at lighting fires the old way, without the use of modern or un-natural materials.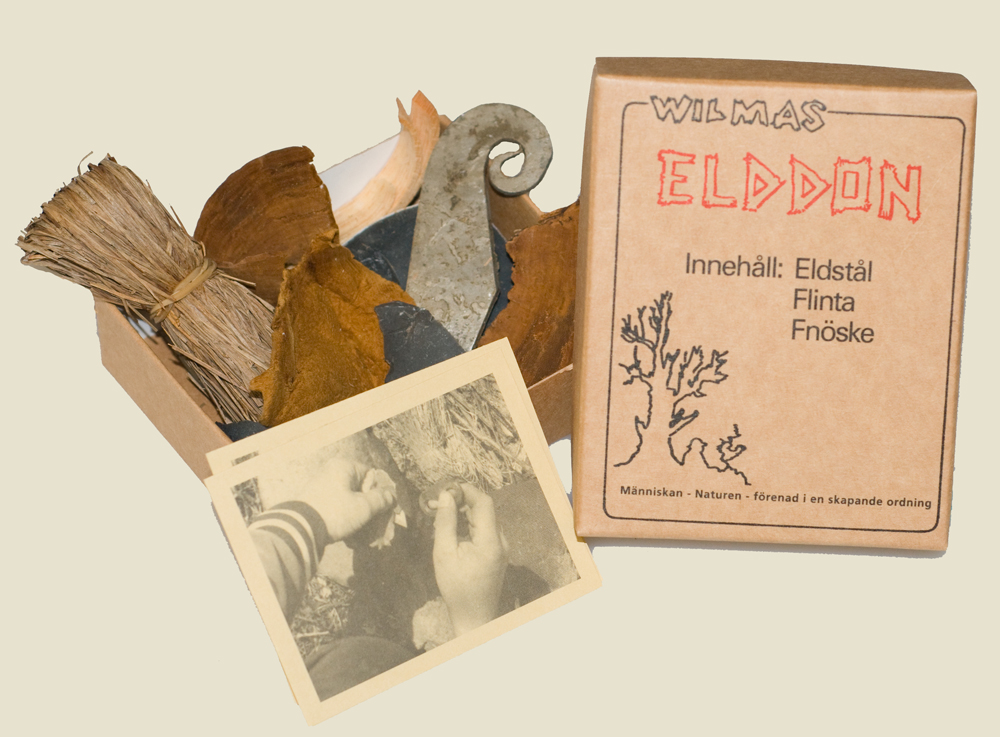 CLICK HERE FOR WILMAS FIRE KIT

Another great little item is the Nite Ize Ziplit. We all know what it's like trying to find the zip on the rucksack in the dark; well that problem is a thing of the past. Simply fix one of these little devices to your bag and you're sorted. Each pack comes with two lights, and some spare batteries.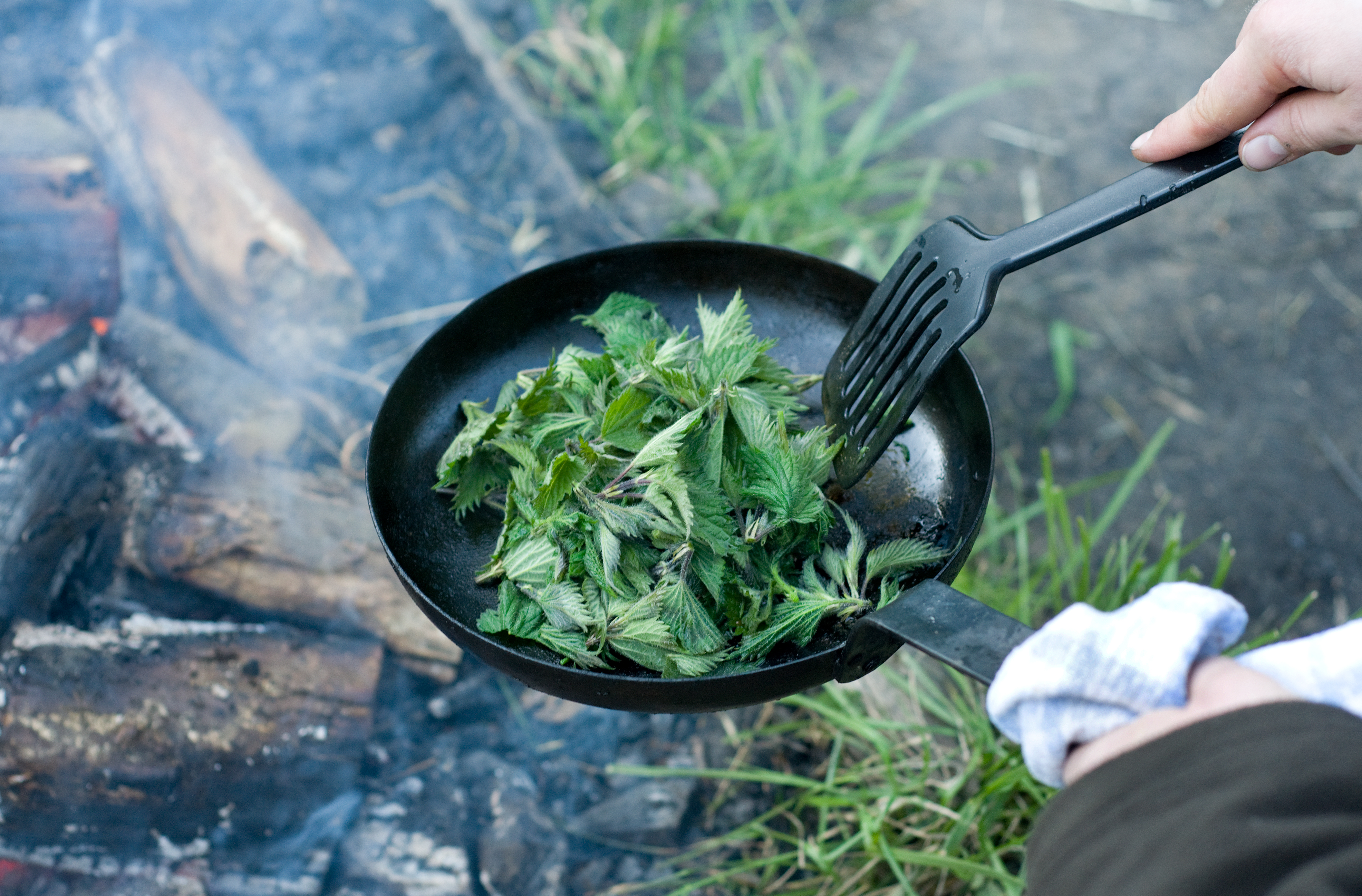 CLICK HERE FOR ZIP LIT
Another new range we now have in are these fantastic Otter Boxes, just what you need to keep fragile items safe and dry.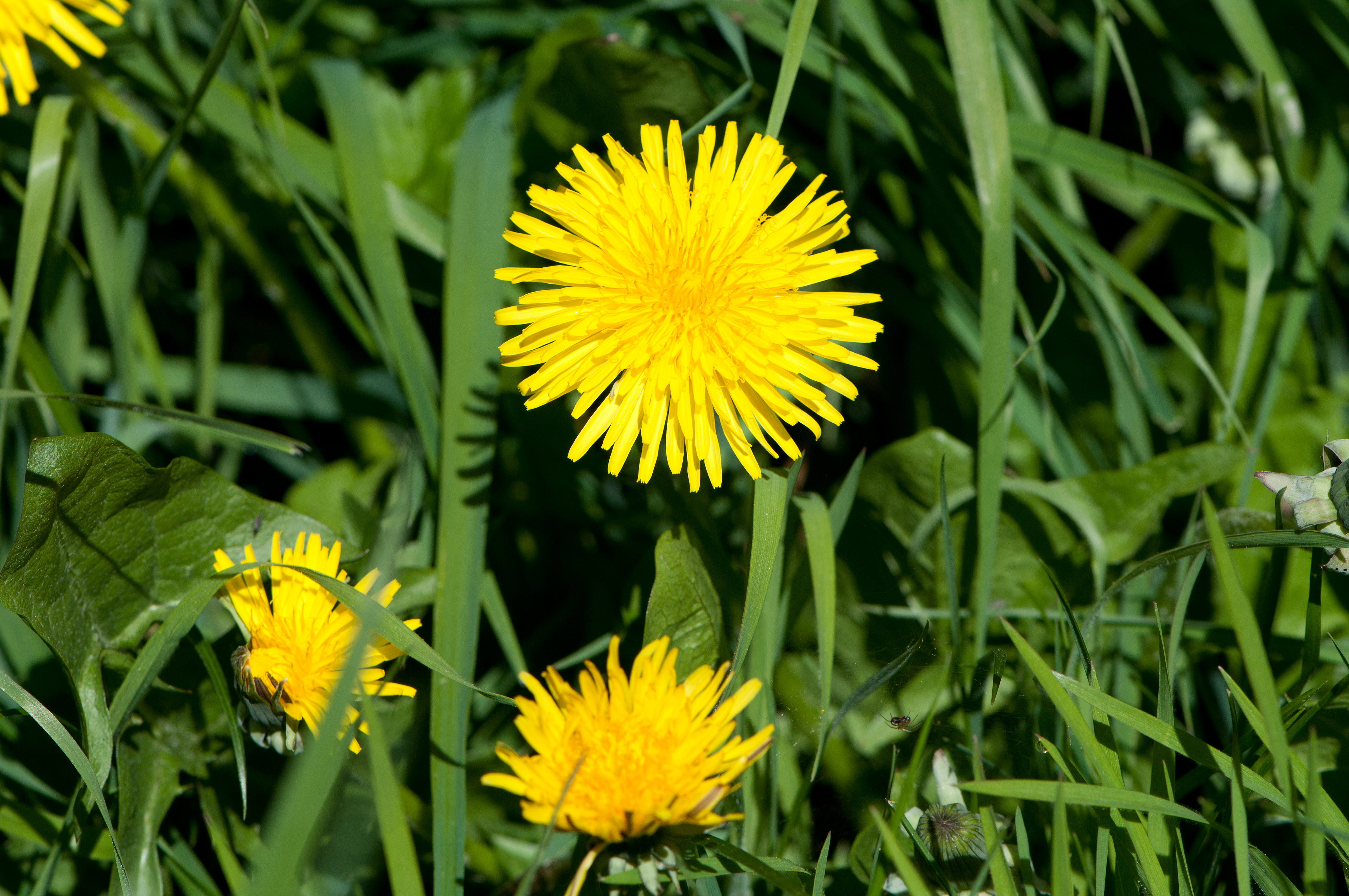 CLICK HERE FOR OTTER BOXES
These are just a few of the new items added to the site, and we still have more to come. We have thousands of products on the shelves, and if you would like to see something before you buy it, drop us an e-mail and book an appointment to come a see us!
Thanks for reading.
Web Team
---