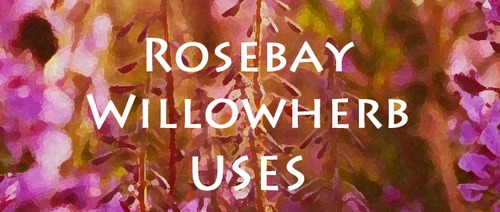 Rosebay Willowherb | Fireweed
Epilobium angustifolium - sometimes better known as fireweed, is a commonly found and useful plant for both wildlife, and bushcraft. Learn more about this species here.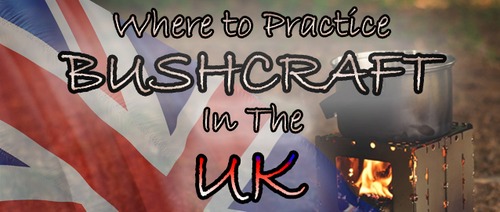 Where to practice bushcraft in the UK
A handy guide to Bushcrafting in the UK. Find out how to choose your locations and where it is (and isn't) legal to undertake bushcraft activities in the United Kingdom. Read more about the laws and regulations for bushcrafting and survival.