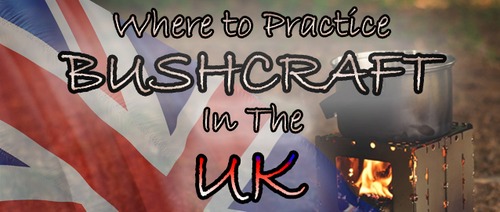 Where to practice bushcraft in the UK
A handy guide to Bushcrafting in the UK. Find out how to choose your locations and where it is (and isn't) legal to undertake bushcraft activities in the United Kingdom. Read more about the laws and regulations for bushcrafting and survival.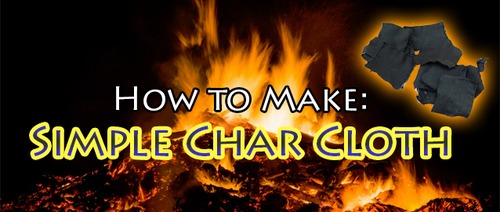 Hot to Make Char Cloth
Fire has been around since the dawn of man. It is the element that has ensured our survival throughout the ages. It provides warmth, protection, makes food edible, purifies water, creates tools for hunting and has countless more uses.