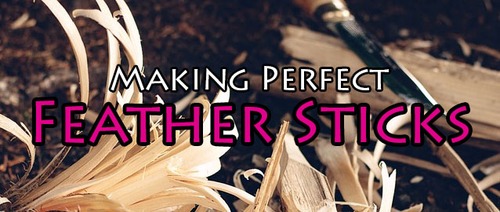 Making Perfect Feather Sticks
Feather sticks enable you to light a gire using damp wood when dry tinder is hard to find. This handy guide will help you make the perfect feather stick.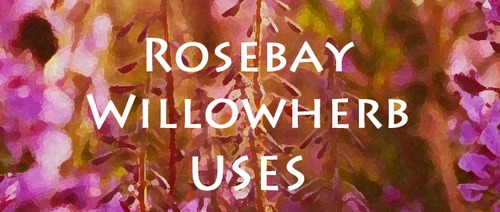 Rosebay Willowherb | Fireweed
Epilobium angustifolium - sometimes better known as fireweed, is a commonly found and useful plant for both wildlife, and bushcraft. Learn more about this species here.