Halloween and Bonfire Night 2014
---
As always, as the seasons evolve, the leaves transition to shades of bronze and gold, and we at Greenman Bushcraft decorate the website to celebrate Hallowe'en and Guy Fawkes Night before adding our popular Christmas theme in the ever-busy run-up to the festive season which isn't far away at all.

This year, we asked you, our friends to get involved in the fun on our Facebook Page, and some of you kindly allowed us to use some of the excellent images that you took of your autumnal celebrations.

We'd like to thank everyone who took part on our Facebook Page, and we'd also like to extend our thanks to those of you who gave us permission to add your images to our BLOG. Also, please checkout the other submissions on our Facebook page - they're well worth a look!
Credits: Mary, Stephanie, Justin, Darren, Hayley and Kris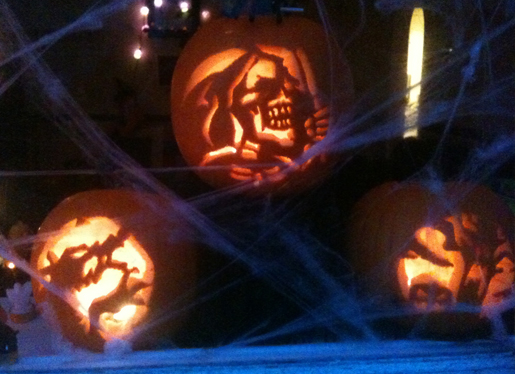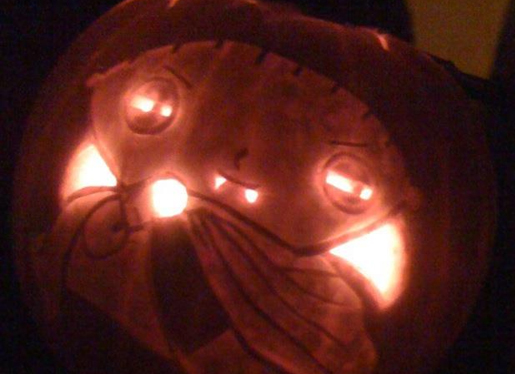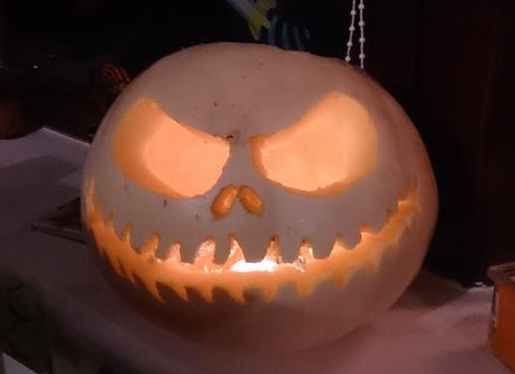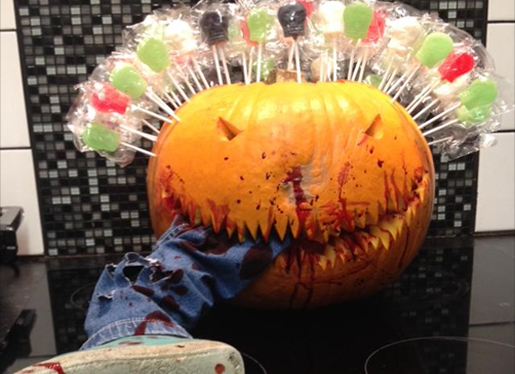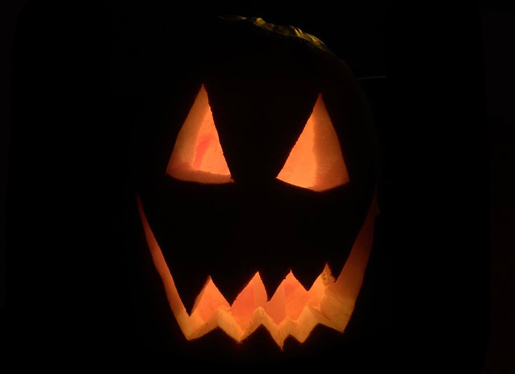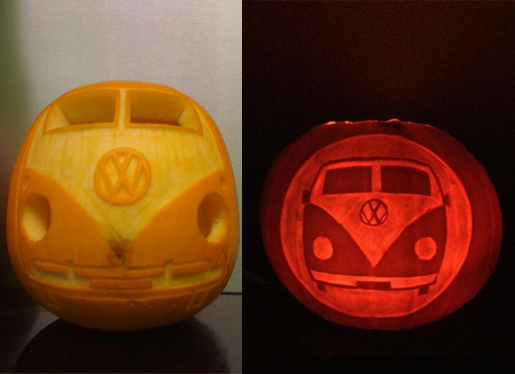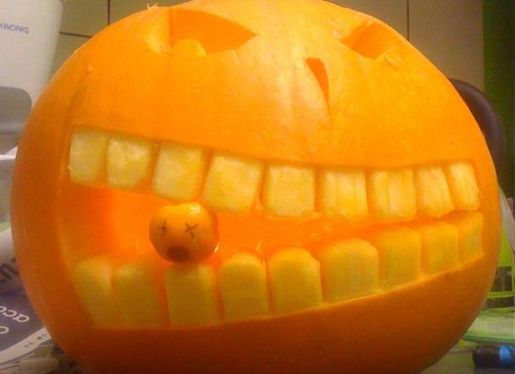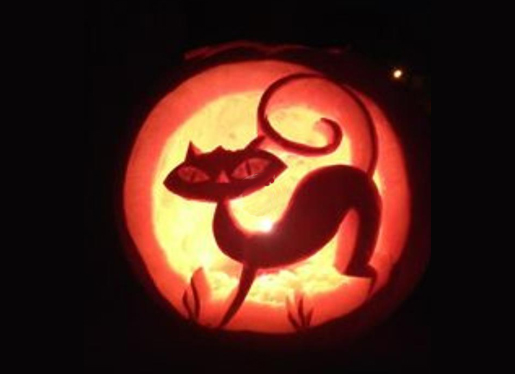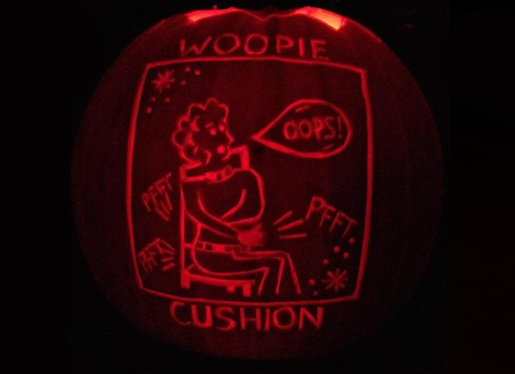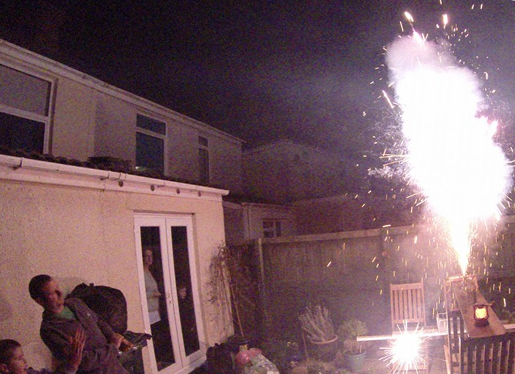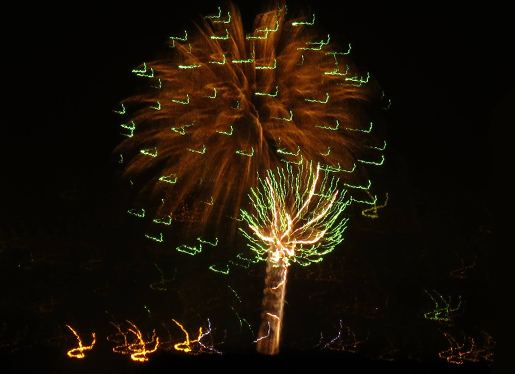 ---