First Spoon Carving - by Alex
---
Big thank you to Alex, who has been kind enough to send us some images of the first spoon he has carved, using tools purchased from Greenman Bushcraft! And a great first job!!
Alex used the Fallkniven F1 for shaping the wood, and then a set of the Mora Spoon carving knives to shape the spoon, before the next step which will be sanding a smooth surface.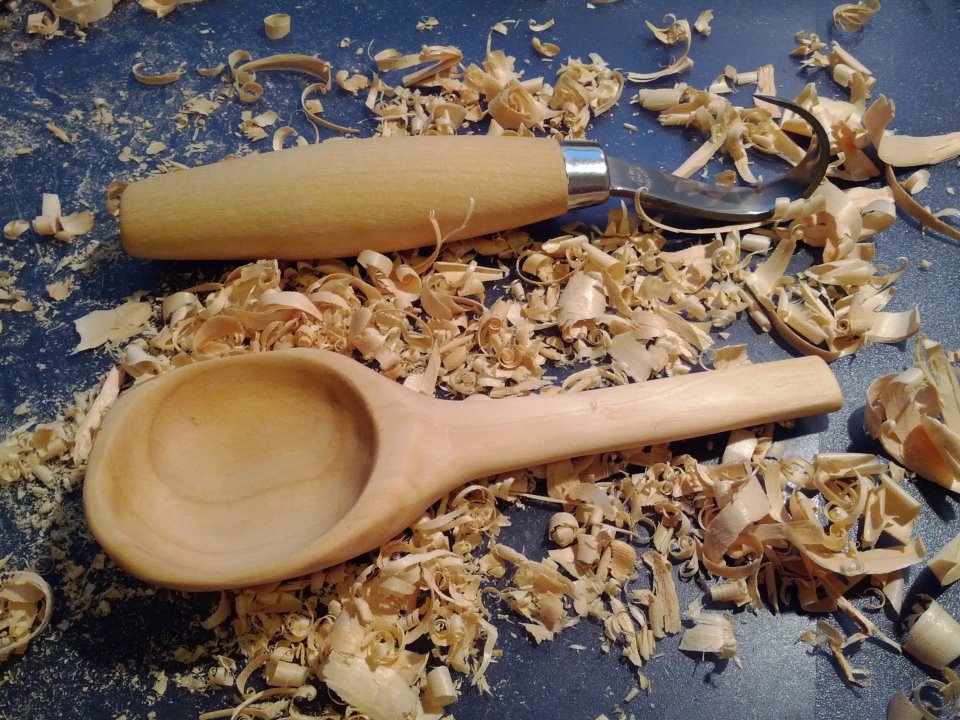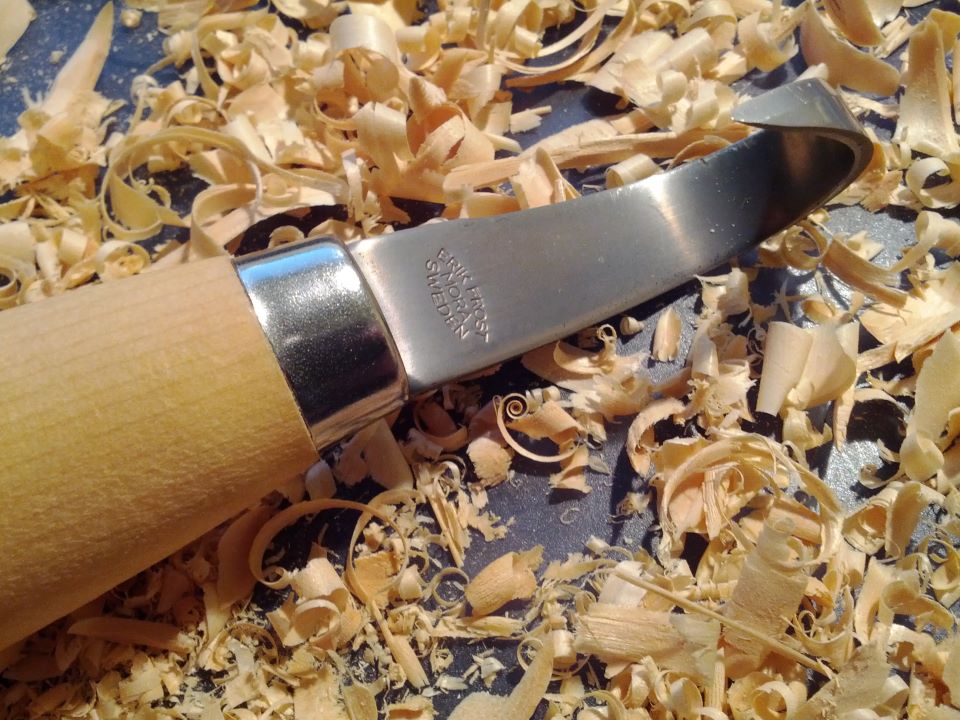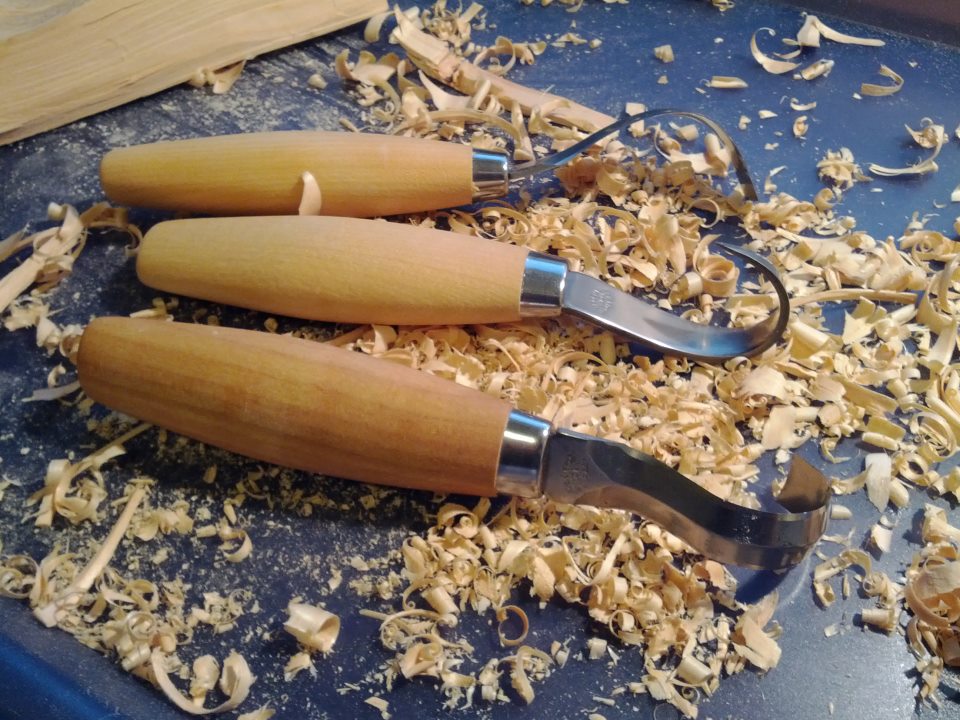 Have you got some images you'd like to send us? Then please post them on our Facebook wall and we'll add them here, to our blog.
Thanks, Alex.
Greenman Bushcraft
---