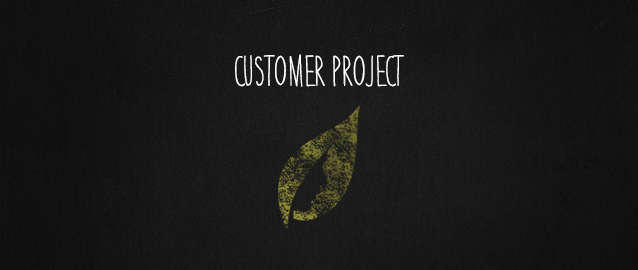 Spoons - by Phil
We've been sent another fantastic image of some hand carved spoons, made by Phil, with the use of our range of Mora spoon knives and Mora 120.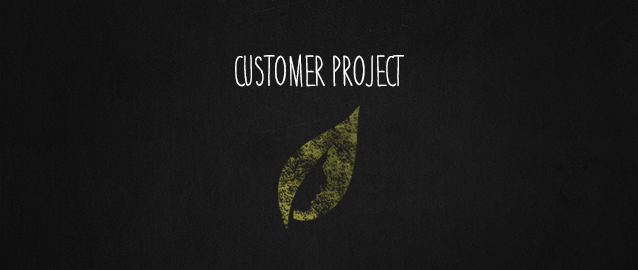 First Spoon Carving - by Alex
Big thank you to Alex, who has been kind enough to send us some images of the first spoon he has carved, using tools purchased from Greenman Bushcraft! And a great first job!!