Some new items for November 2010
---
It's been a busy few weeks here at Greenman HQ. We have been introducing lots of new products and increasing our brands as usual. Due to time constraints we haven't been able to add each and every new product to this blog post, but here are some of them. Please click the links below the images to view the product.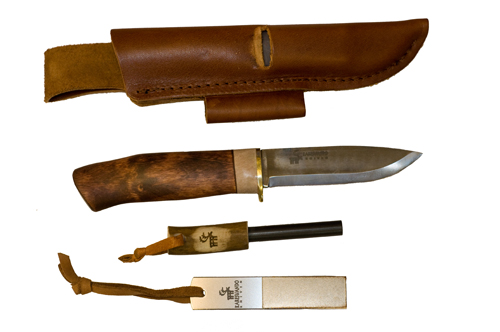 New Boar Survvial Knife CLICK HERE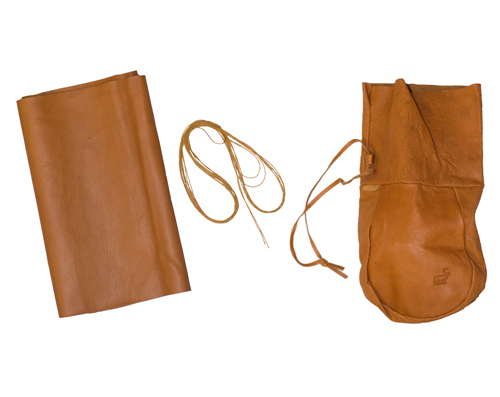 Tinder Pouch Kits CLICK HERE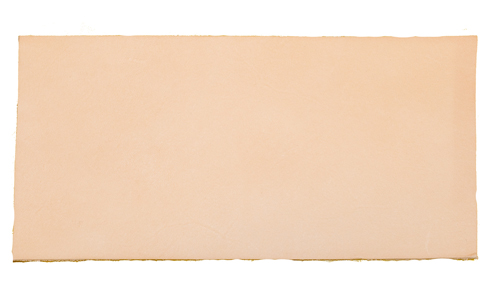 Natural Sheath Leather CLICK HERE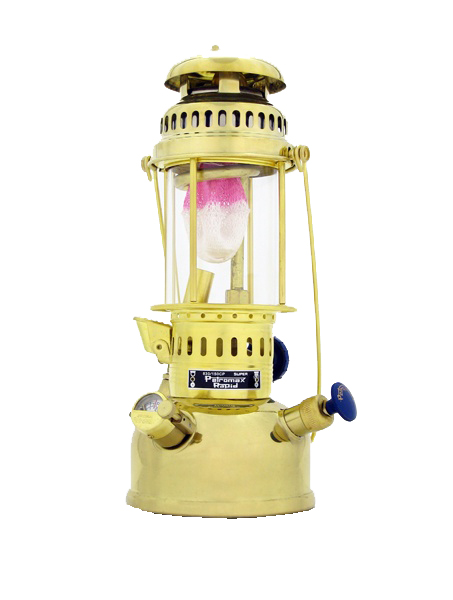 Petromax 150HK Lantern CLICK HERE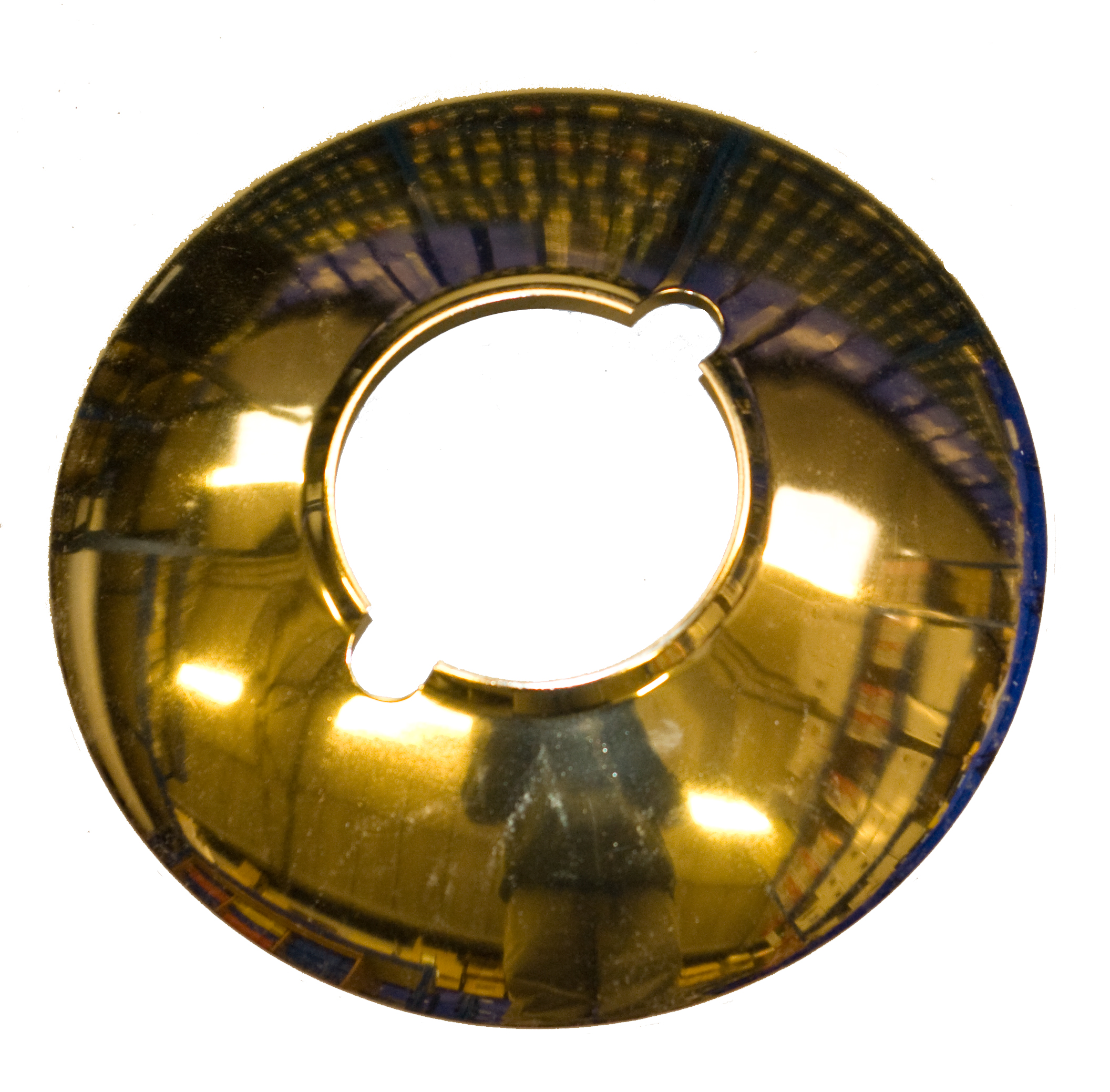 Petromax reflectors CLICK HERE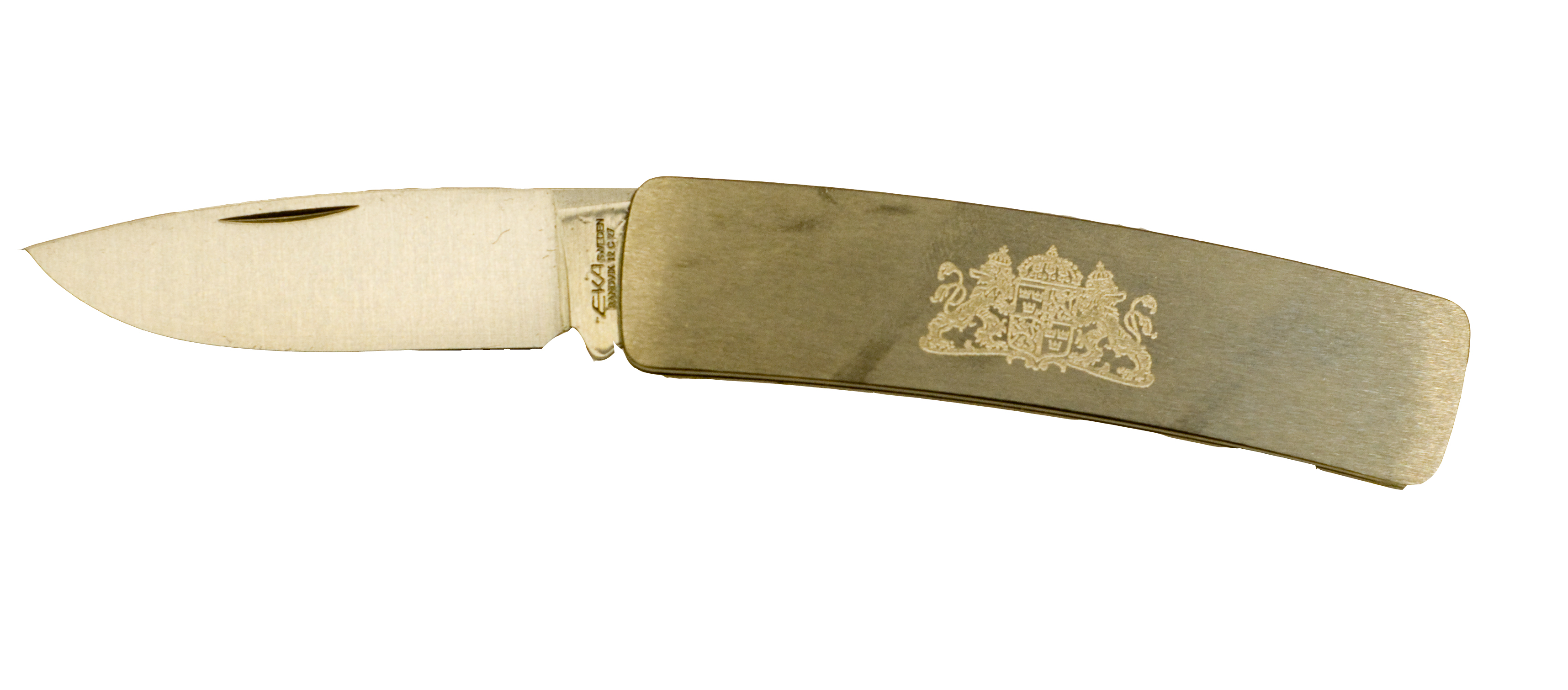 EKA Executive Gift Knife CLICK HERE
As well as all of this new stock we have re-stocked on lots of our usual branded products, including Gerber, Silva, Helle, and many, many more.
We would like to remind our readers, that unlike many other websites, here at Greenman we only sell what is actually on our shelves and ready for an immediate dispatch. We don't gain orders and then 'try' and obtain your goods. If our listings have a GREEN TICK and the listing doesn't state otherwise, then it's in stock and ready to go!
You can read about our stock holding terms by clicking HERE
We have some more exciting news in the next few weeks, so please check back or join our newsletter, we may have a few deals which only apply to our subscribers, so its always worth joining it.
Thanks for reading!
Greenman Web Team.
---